Under the musical direction of Eric Smith, Epitome ShowBand was formed in the fall of 2005. Our signature sound is the combination of a plethora of R&B rhythm and melodic notes with jazz overtones.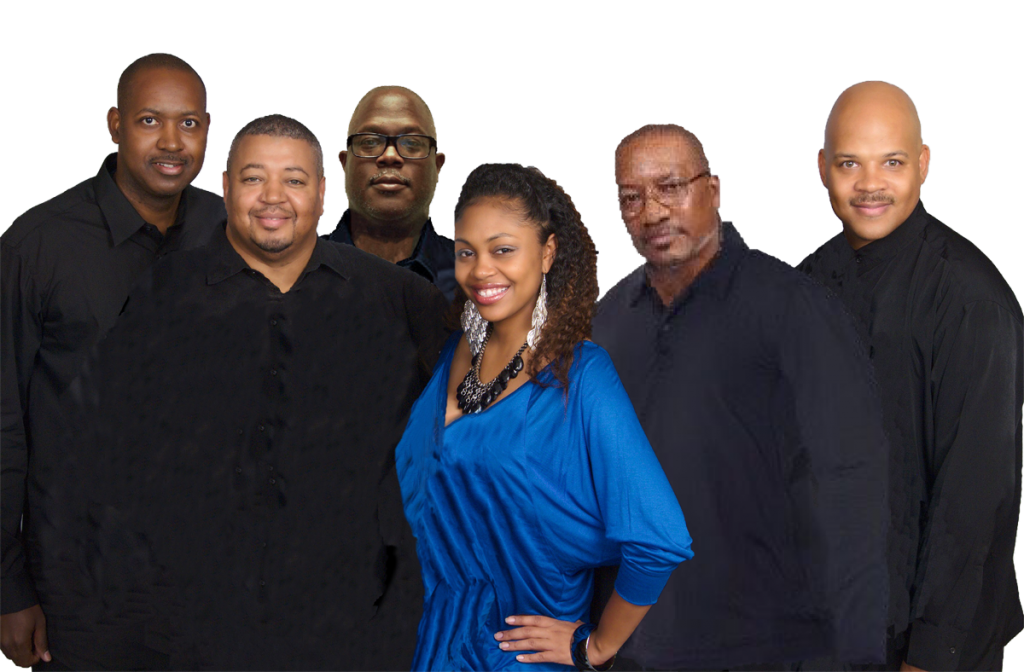 The band had its debut February 2006 at the Fox Sports Grill at Atlantic Station in Atlanta, GA; and has performed numerous times at various locations such as: Gallery Bistro in Decatur, GA; Paradise Restaurant and Lounge in Tucker, GA; The Rialto at Georgia State University, Fernbank Museum and Sambuca Jazz Café in Atlanta, GA; and the CalaBar & Grill in Stone Mountain, GA.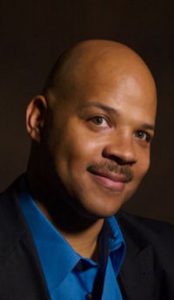 Eric Smith
Music Director / Bass Guitar
 Just like many children of entertainers, Eric grew up in a household full of musical talent. Eric's father was a guitar player by trade and could always be found playing his guitar around the house. The love of music in his father's eyes made Eric want to be a musician. At the age of 10, Eric began playing the clarinet in the local elementary school. Later, he took piano lessons from a private instructor, and after moving to Atlanta, GA from Toledo, OH; Eric pursued a course that would place him behind the strings of a bass guitar. However, it wasn't until 2005 that Eric's knowledge of music inspired him to form Epitome ShowBand. Eric knew that playing the bass guitar was not enough to make it as an entertainer so he decided to get a degree in music. This goal was achieved in 2009, when Eric received a Bachelor of Arts in History and Music from Georgia State University. Some of Eric's favorite musicians include: Marcus Miller, Victor Wooten, Stevie Wonder, Prince, and James Brown.
DeLisa sings lead and background vocals for Epitome ShowBand. She was first heard singing karaoke at My Friends Place in Atlanta, GA in 2005. After listening to her sing, band director Eric Smith decided to recruit her for rehearsals! Her first performance with the band was February 2006 and she has been one of the original band members ever since. DeLisa enjoys all types of music from country to pop to soulful jazz! But she is mostly inspired by neo soul artists such as Jill Scott and India Arie. This songstress has evolved with each performance and is always looking to improve her skill. Her main goal is to give the audience the best show she can because they are her biggest supporters as she is theirs.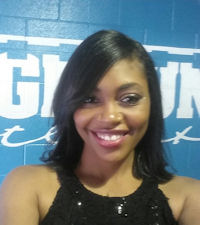 Derryl Rivers
Drums / Percussions / Vocals
 A native New Yorker, Derryl has been playing the drums for over four decades. A graduate of Syracuse University, Derryl received his Bachelor of Arts & Science in Music. From jazz to R&B, Derryl plays every style there is and in between. Along with drumming and percussions, he adds to his musical repertoire the ability to sing smooth vocals. Derryl is currently performing in the Metro Atlanta area with several bands, and can always be found playing a groove guaranteed to make the audience tap their feet.
 Tony grew up in rural south Alabama. He began studying piano privately at an early age. His first public playing began in various churches in the area. He continued to study through high school. After high school, he attended Alabama Southern Community College in Monroeville, AL. Then he attended the University of Memphis and graduated with a bachelor's degree in Jazz Piano Performance. While in college, he played in various groups and events. After college, he worked in the cruise ship industry for Carnival and Princess Cruises as a show band pianist. After the cruise ships, he relocated to the Atlanta area where he currently resides. In 2000, he spent three months performing with the Sandi Jarvis Trio at the Ritz Carlton in Shanghai, China. In 2002, he spent three months performing with the group Jazz in Hong Kong, China. He currently plays piano at Hoosier United Methodist Church in Atlanta. He also plays in various groups and functions in the Atlanta and surrounding areas.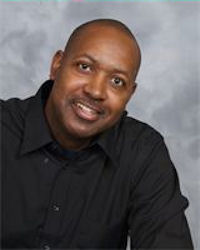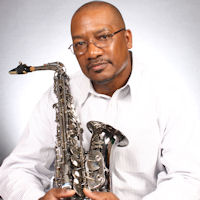 Born in Baltimore, MD, Dexter Tolson plays alto, tenor and soprano saxophones with a sound of rhythmic emotions. He started playing music at a very young age; starting with the piano, he then moved to guitar, drums, bass, and flute until settling on the alto sax in 1989. Dexter is a self-taught saxophone player influenced by Grover Washington Jr. and David Sanborn.
 Jerrold has been acting and singing professionally for over 20 years. Originally from Toledo, OH, he now calls Chattanooga, TN home. He has performed under the stage name of JDubbaU with Eric Smith and the Epitome ShowBand for the past 10 years. Jerrold is a talented singer and songwriter. His latest single with Eric Smith, Show Me What You Do, is available on Itunes, Google Music, and CD Baby. When not performing, Jerrold is an attorney practicing in the area of personal injury. If you have been injured in a car accident or otherwise injured through no fault of your own, just call him up at 423-267-0022. Potential clients from Georgia are welcome to contact him.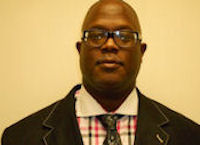 Jerrold White (aka JDubbaU)
Vocals